Shift the way you do business
BlackOak Consulting is a pioneering tech company that seeks to help you be disruptive through offering innovative software solutions. We champion software solutions that not only shift the way you do business but also what people think about your organisation. We believe in solutions that have impact and help transform ideas to make a difference to your bottom line and our communities. Take the bold step in leveraging modern technology to elevate your organisation to the next level in serving people.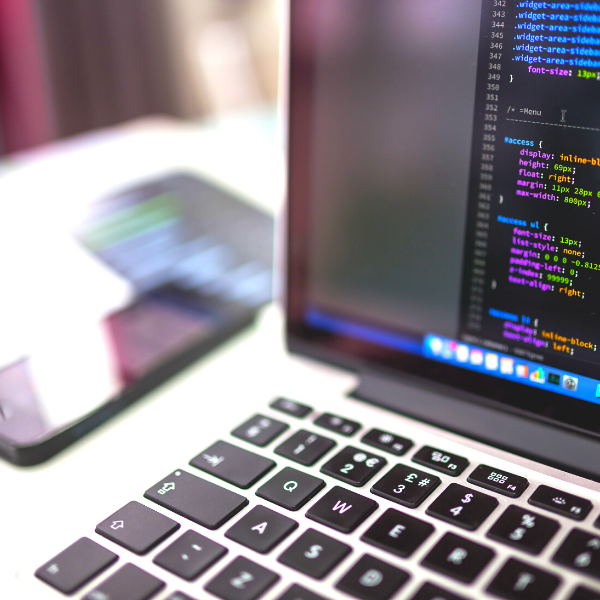 BlackOak Consulting designs and develops innovative software solutions that will transform your organisation while providing your customers that little extra in user experience. From providing full-cycle product development, to R&D services, to minimum viable product (prototyping) applications to bring your ideas to life. Enlisting Agile methodologies to ensure you get a solution that serves you, be it on the desktop, web, cloud or mobile device.
Take your customers on a journey of discovery with a custom website. Our design process puts you and your customers at the forefront in creating engaging content. Our team is here to help you register your domain, host your emails, and communicate your vision with a website you can be proud of.
Start your journey to get your business online with packages that understand your needs.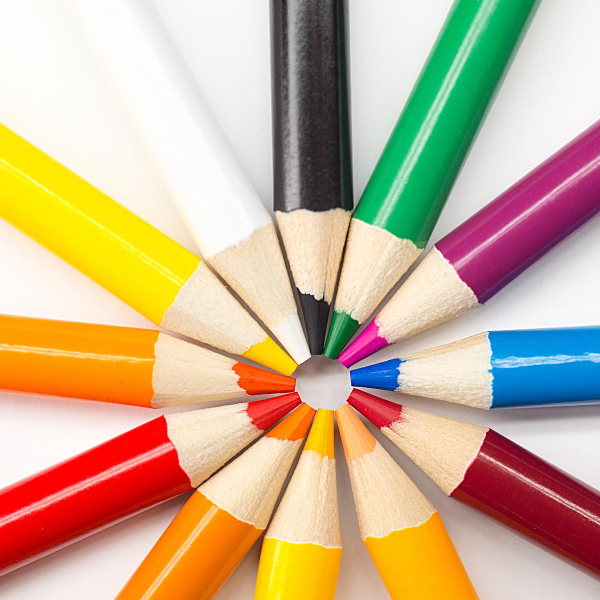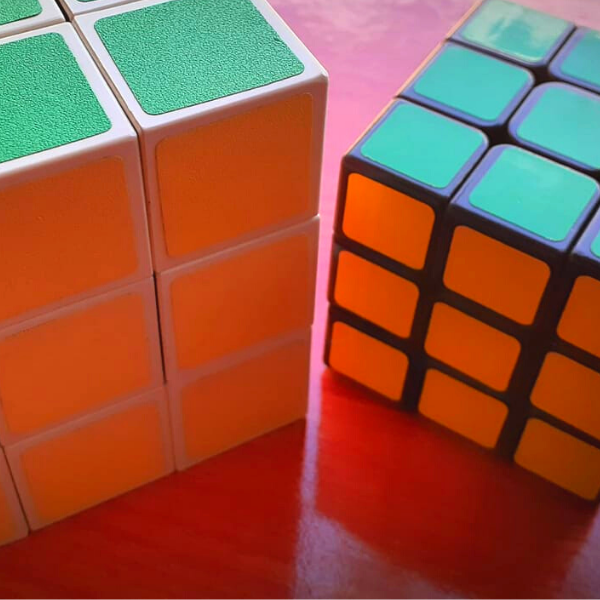 Our team of Consultants offer strategic consulting services tailor made for our clients to help them better manage their technology requirements and adoption.
We bring in a breadth of skills and knowledge in technology management that encompass risk management, change management, and IT Governance to ensure that all stakeholders realise the full potential of technologies being implemented and adopted.
Collaborations for crisp synergy in development.
Your online journey is important to us. Deliver your messages and market boldly through our partner Everlytic, the Bulk Communication Platform that Helps You Grow!

need help with your project?