Making an impact in industries in education, healthcare and commerce, our clients a dear to us as we continue to serve them. 
Working with educators is always a rewarding experience. The Dow Academy website brought home one of our values of collaboration to create crisp synergy for development.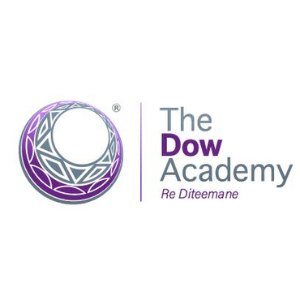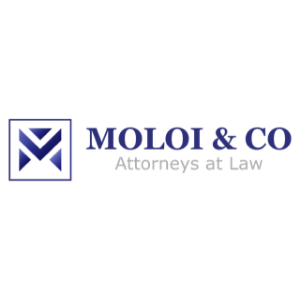 Start-up companies with a drive are inspiring. Moloi & Co. unearthed our value of passion to persistently keep it fresh!
When growth is on the horizon, make the move. Working with Empire State Firm gave us an opportunity to play a role in their journey of growth, lifting us up too.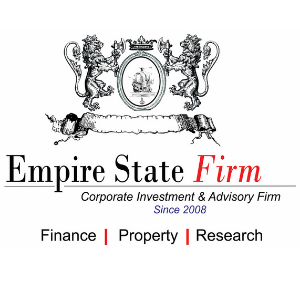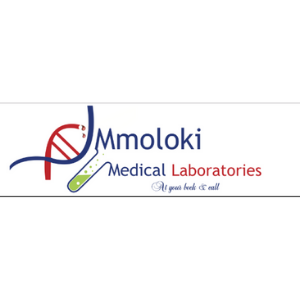 Knowing we are playing our part towards a healthier nation has been remarkable. Mmoloki Medical Laboratories gracefully allowed us to be part of the conversation in advancing healthcare.
My Thabang is an edutainment game available on the Google Play Store and built in conjunction with our sponsor CIPA.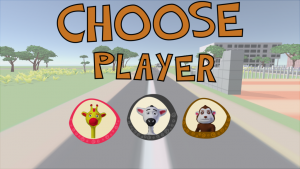 Affordable bespoke IT Solutions
IT Project Management
Custom Websites
Digital Marketing Solutions
IT Service Management
need help with your project?