Custom Business Solutions
BlackOak Consulting is proudly a wholly citizen owned Software and IT Consultancy company based in Gaborone. We have in place a network of competent professionals and consultants available to assist to boldly take your organisation to greater heights. We have made an impact serving the following industries: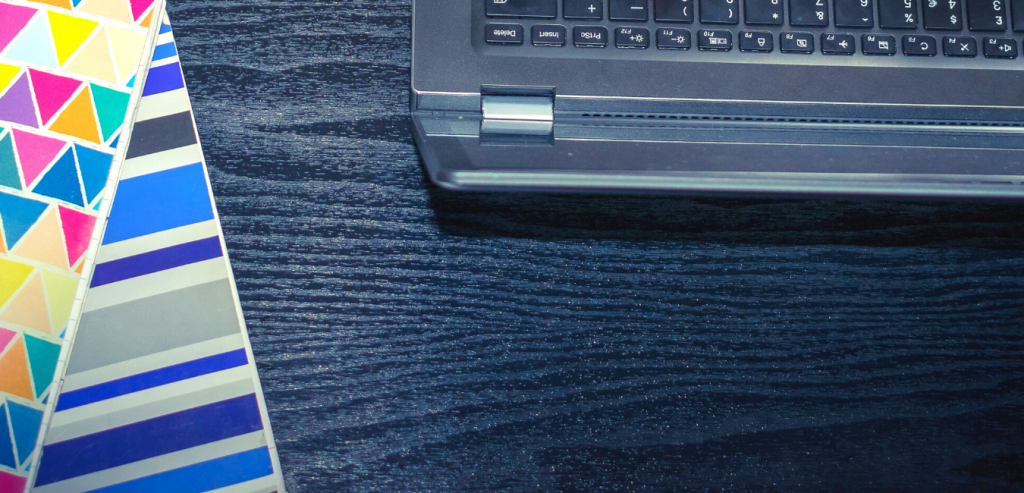 Enhancing the learning experience of children in early years, while enforcing positive learning attitudes and behaviours.
Enabling greater patient care through bridging the communication gap between patients and different healthcare providers.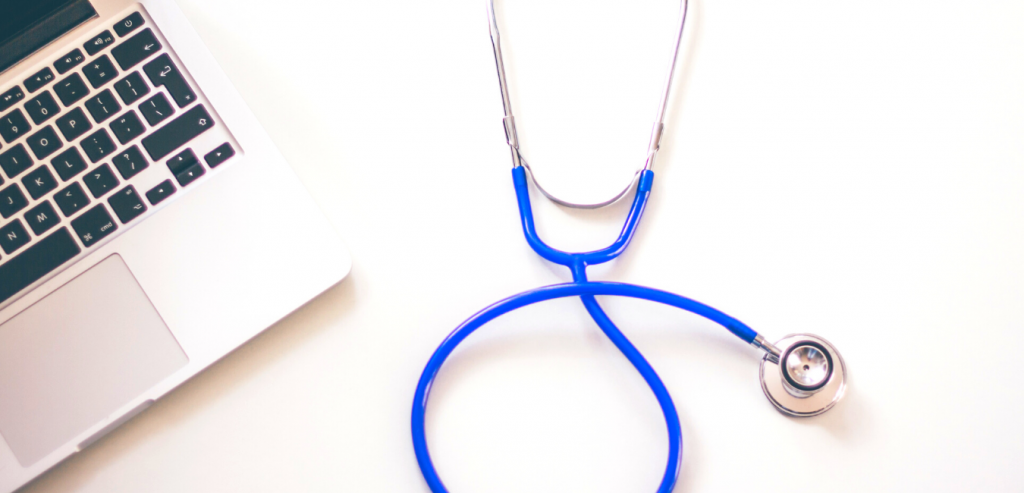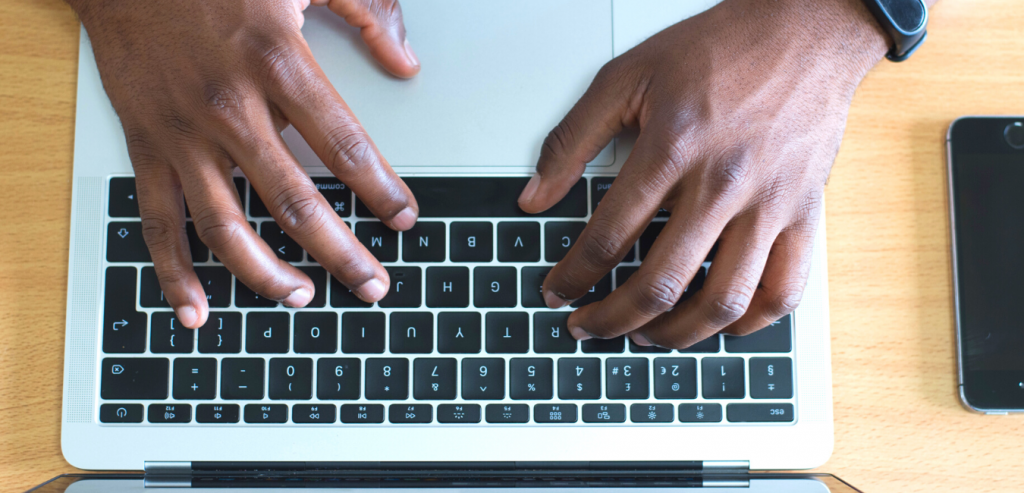 Providing a cost effective international platform through e-commerce solutions that provide greater reach, attract new customers and easy tracking of buyers and habits for an elevated competitive edge.
Tailored solutions for all round approaches to case management solutions in judicial and quasi judicial industry.